Looking to buy, sell, or rent your property?
Here are some helpful guides to get you started!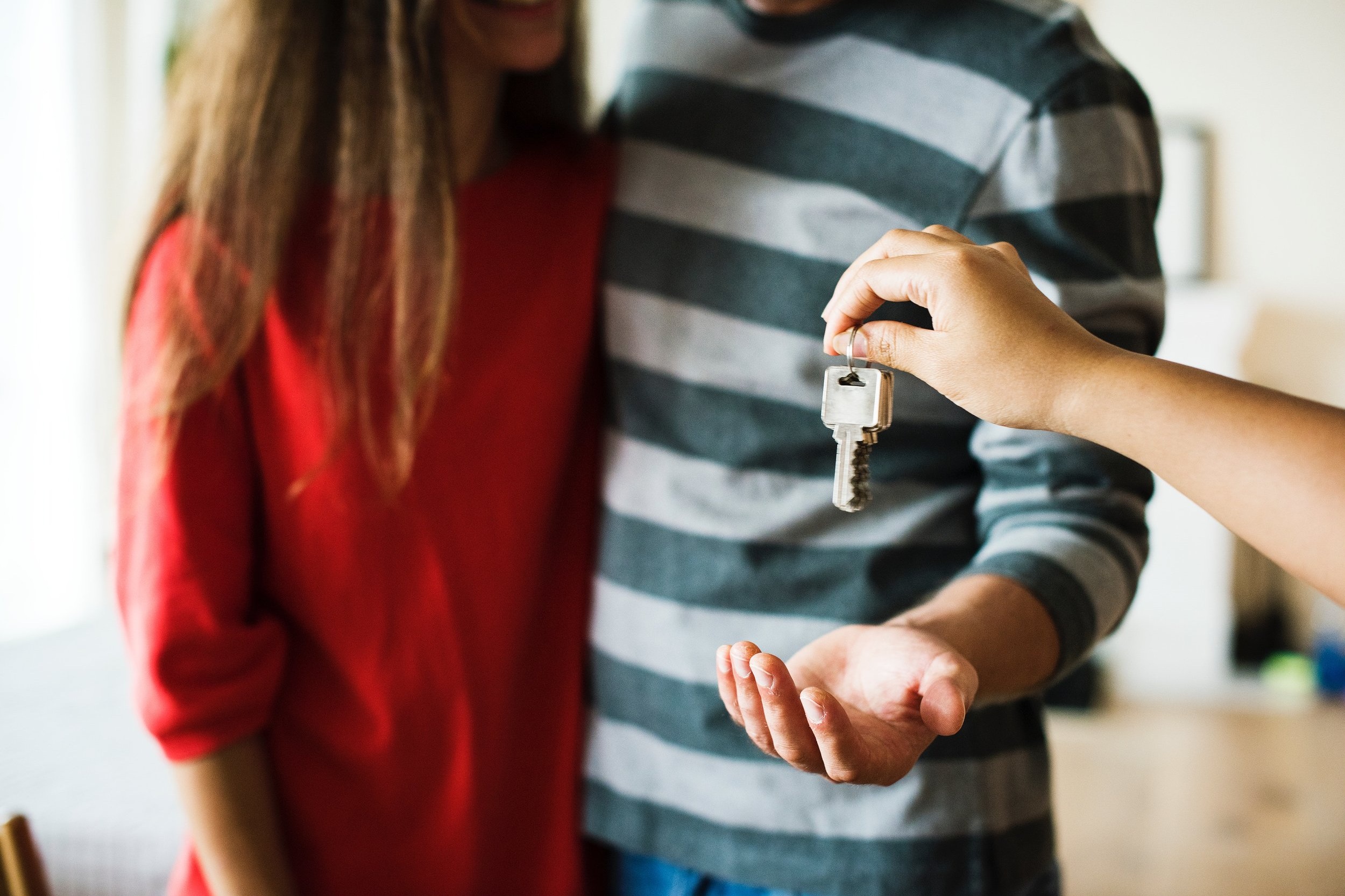 Buying a home is one of the biggest decisions you'll make in life, and therefore there's a lot to consider. Price range, location preference, type of ownership (co-op, condo, etc.), size of property and building amenities are just some of the items you should consider!
When renting in New York City, preparation is key. Those who are familiar with Manhattan's unique rental process and come prepared will have the best chance of securing an apartment.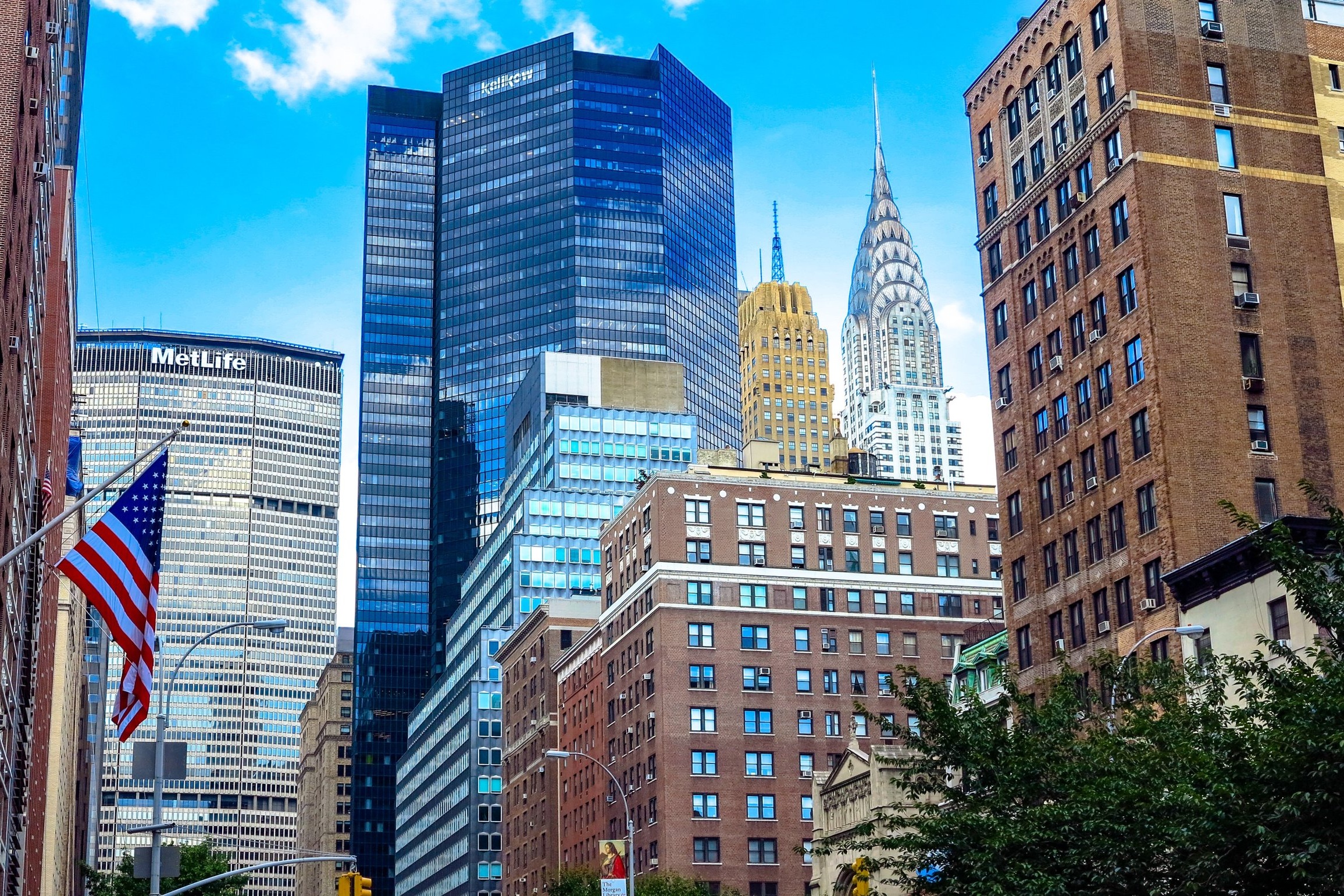 Closing Costs Condo/Townhouse
Attorney fees, property transfer tax, managing agent fees, move in/out deposits, commissions and common charges are just some of the closing costs you'll want to consider with condos and townhouses.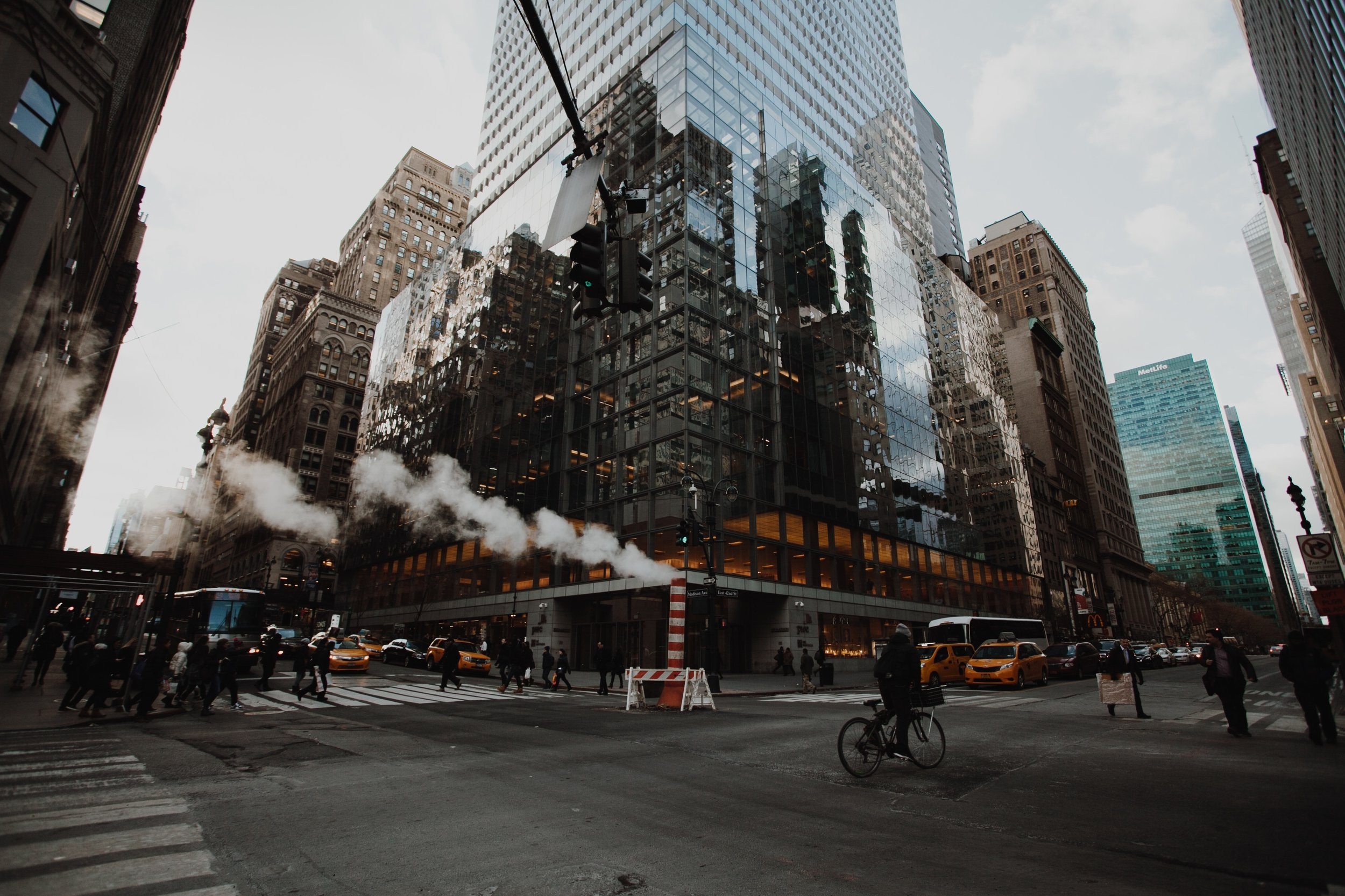 When property exchanges hands in New York City, there are a variety of associated closing costs that both buyer and seller should be aware of. Here are the key costs to be aware of.